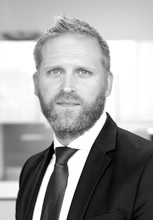 xHenBer
Xternal - Xtraordinary
The time was here and the opportunity as well, after many years in the domain of IT, leadership and organization I took the step and started my own company, xHenBer AB.
After +19 years in the IT-industry/domain my great passion for business, leadership and organization optimization issues combined with my hands-on experience from a wide variety of projects makes me a an ideal candidate for challenging projects/assignments with a need of a strong pro-active leader.
The company has relations with several och the considerable organizations and consultant brokers on the market in different geographic areas.
[contact-form-7 id="251" title="Contact form 1"]